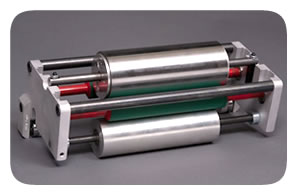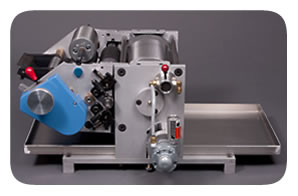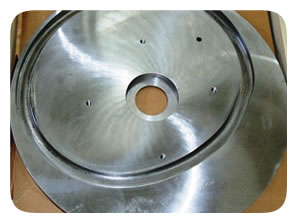 Condes Egg Carton Printer Support
Scheibler Brothers provides complete support for the maintenance of Condes Egg Carton Printers. This includes:
All dry offset printer (DOP) replacement parts and assemblies.
Inking attachments to enhance image quality.

Bench wash-up units for cleaning inkers.
Printer retrofits: running registration, 6-color top printer, safety covers, and inker catch.
Conveyor retrofits: denesters, feedscrews, side printer belt drives, stackers, and impression roll tooling.
Conveyor replacement parts and assemblies, including hard-to-find items such as pushers and stacker cams.
New Condes stackers.
SBI Side Printer Add-Ons.
Custom design work for special projects.
Help in locating inks and other printing supplies.
Printer training.